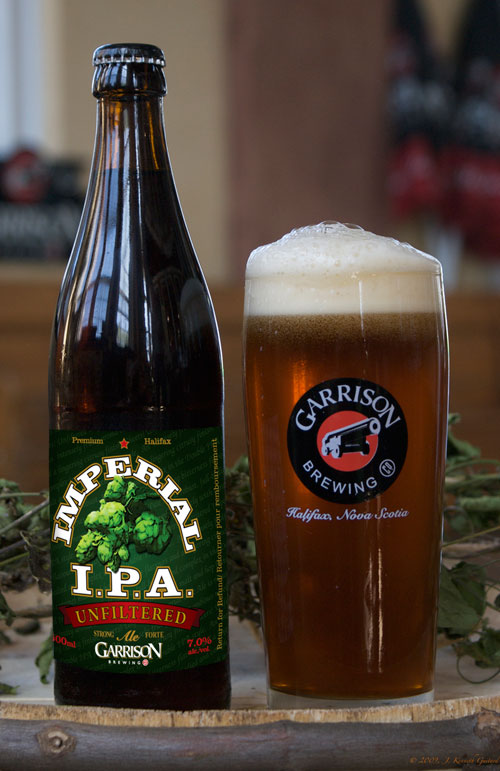 For those that don't know, the LCBO makes their decisions for what beers come out in stores quite a long time in advance.  It is released publicly what they are looking for – the LCBO calls them "Product Needs" (PDF) and issues to the trade what beers they would like to release basically a year in advance. It is then up to the agents and breweries to decide what they would like to submit for LCBO consideration.  If the LCBO deems the beers a match to what they are looking for, it comes out in stores.  This is the basic way the LCBO seasonal beer releases are decided, along with other products (not just beers).
This past October was the deadline for the Autumn Ales seasonal release, which will hit the store shelves in September 2010.  The release called for "Products appropriate for Autumn (i.e. Belgian & English styles, Stouts, Porters, Oak aged beers)".  It also asked for "Single serving format preferred (500 mL)", a "Proven track record in other markets" and even "award winning".
Well, I thought to myself, Garrison Imperial I.P.A. (which it is now known) would make a good fit for this! So in conjunction with Brian at Garrison, we completed the LCBO's requirements for submission – marketing plan, product samples and some pricing and packaging information – and brought everything over to the LCBO for them to mull over.
Fast forward to Christmas Eve, and I received an e-mail from the LCBO stating that Garrison Imperial IPA has been "selected to proceed".  Evidently on November 25th it was tasted by the LCBO, and on December 24th it was accepted!  Great news indeed, as this means that more beer lovers in Ontario will be able to try this wonderful beer.  Now we enter the great unknown – dealing with the LCBO on a level that isn't simply a private order.  There are even more detailed forms to complete.  Labelling reviews.  Product tests.  Not sure what else.  But we will certainly find out and you can count on more content on Free Our Beer in the coming months outlining how the process goes.  However, let's raise a glass to a fine decision made by the LCBO and tasty Garrison Imperial IPA to come (albeit quite a ways off at this point!)